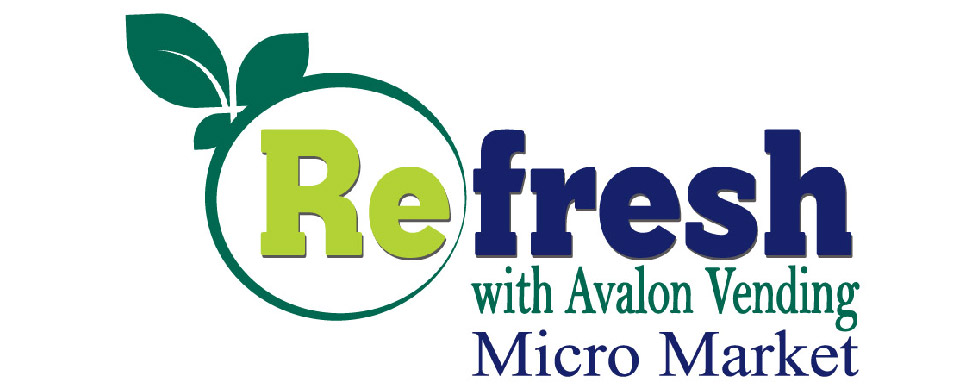 Refresh Micro Market
We offer a best in class platform for vending, foodservice, and hospitality. Our proprietary MicroMarket is a 24/7 unmanned self-checkout MicroMarket that can offer fresh food and beverage alternatives to vending in your workplace.
The Retail Markets Administration Portal/Market Account provides clients and their customers with a full suite of easy to understand, web-based administrative and user account management capabilities.
At the heart of the MicroMarket is the kiosk, where the customer scans and pays for their items. The kiosks can be configured in multiple ways, including a cash or no-cash dispensing option, and can be customized or branded for any environment.