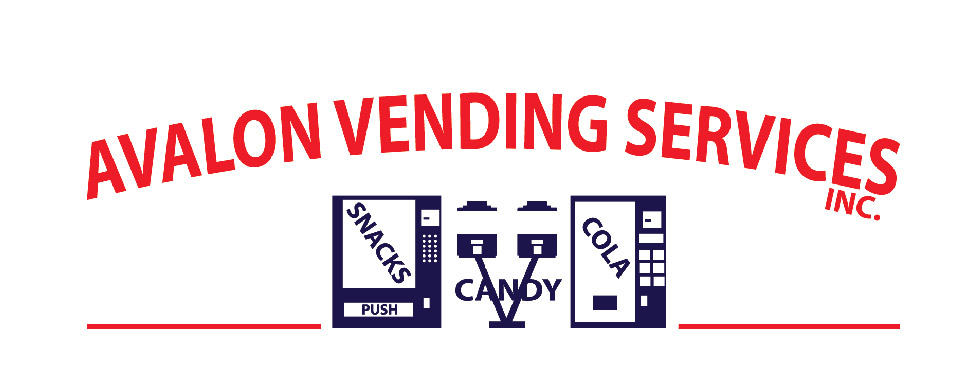 Avalon Vending
Newfoundland's premier full service vending company, we specialize in snack, beverage and candy vending including a healthier choice focus. As one of Atlantic Canada's largest vending operations, our primary service area incorporates eastern Newfoundland. We have a long history of providing quality full service vending programs to many of the larger private and public organizations in the province as well as smaller owner operated businesses.
Offering the latest in vending technology and software for tracking sales volume and cash control, we have one of the strongest restocking and equipment monitoring programs in the industry today.
As Coca Colas designated vending partner in the province we offer the full range of products and services available through one of the most recognized brands in the world. In addition, our parent company, F. J. Wadden and Sons Ltd. has over one hundred years of history in the confectionary and beverage sector. This combination of support helps ensure a strong infrastructure and continued success for ourselves and our customers.
We have the pleasure of servicing many of the major postsecondary institutions in the province including Memorial University and College of the North Atlantic. We also have a proven track record in the oil and gas sector.